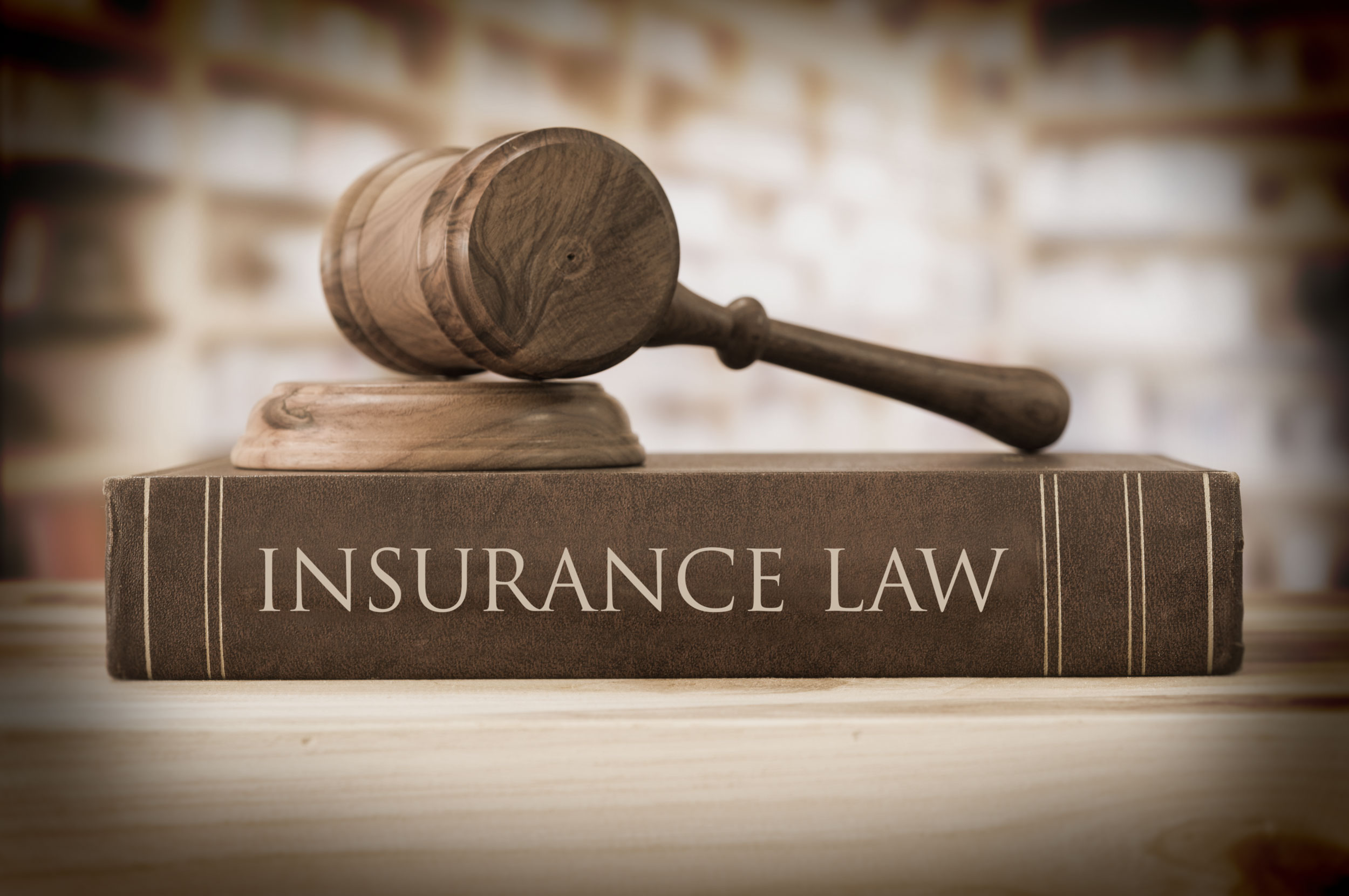 By HOWARD WIEDENHOEFT
By 1925, Wisconsin had been a state for 77 years and becoming increasingly modern. The Great Depression was just around the corner. Watertown Mutual Fire Insurance Company and Ixonia Mutual Fire Insurance Company had both been doing business for over 50 years.
It was at this time that Wisconsin Insurance Commissioner W. Stanley Smith stated in his annual report there were 201 town mutual fire insurance companies in the state (interestingly, there are now only 55). The commissioner also reported that the insurance department was working to standardize Wisconsin companies in their registration and adoption of standard policy forms, bylaws and accounting practices. By 1929, Commissioner Milton A. Freedy restated the great need for such standardization.
During these years both Ixonia Mutual and Watertown Mutual conscientiously complied with the developing standardization. Several times they changed their bylaws and articles of incorporation. They removed the word "fire" from their names. One could surmise both companies wisely realized they couldn't continue by writing only fire insurance. They were forward-thinking, yet practical. According to the minutes, in 1932 Watertown Mutual ordered the latest standardized forms but didn't use them until it finished using the old forms.
Standardization adopted
It wasn't until 1937 that Wisconsin legislature adopted Statute 202, which required mutual insurance companies to use standard policies and file forms. One exception to this was in accounting. According to law, town mutuals only needed to keep their books in such a manner for the commissioner to easily ascertain the financial condition of the company.
Wisconsin Statute 202 gave an obvious benefit to town mutuals as well. Previously companies could only write policies within towns (townships) that adjoined their own. Under this new statute, mutuals could now increase their writing territories to four counties.
A heritage of compliance
In 1938, once again both Ixonia Mutual and Watertown Mutual changed their articles and bylaws to be in compliance with Statute 202. This readiness to follow the law to the letter is Forward Mutual's heritage and we're proud to say we still today strive to do the same.
---
Read more!
Comparing the Capitalizing of Two Early Mutuals
Supporting Dairy in the Late 1800s
1879 Early Challenges for a Young Mutual
Ixonia Mutual's First $1000 Loss
1885 A Year of Neighbor Helping Neighbor
Taxes, War and the English Language
Supporting the Community's Fire Protection
Board Directors and Their Meetings
Standardization of Wisconsin Mutuals
Of Electricity, Radio and Foxes
Our Annual Meetings Over the Years
How a Major Disaster Affected Extended Coverage and Reinsurance
Surviving the Big Dogs in the 1960s
Introducing Agents to the Mutuals
Establishing Confidence in Financial Strength
The 1990s, Advancement and Angst
Ixonia Mutual and Watertown Mutual Merge and a New Company is Formed
Setting the Stage, Moving Forward with a New 2020 Vision