By HOWARD WIEDENHOEFT
When companies merge it's inevitable that there will be extensive adjustments and reorganizations. The same was true for Ixonia Mutual and Watertown Mutual when they merged to become Forward Mutual.
The mutuals approved their merger on December 12, 2009. Watertown Mutual closed its office on December 18 and its staff and company records were moved to the Ixonia office. Forward Mutual Insurance Company officially started on January 1, 2010.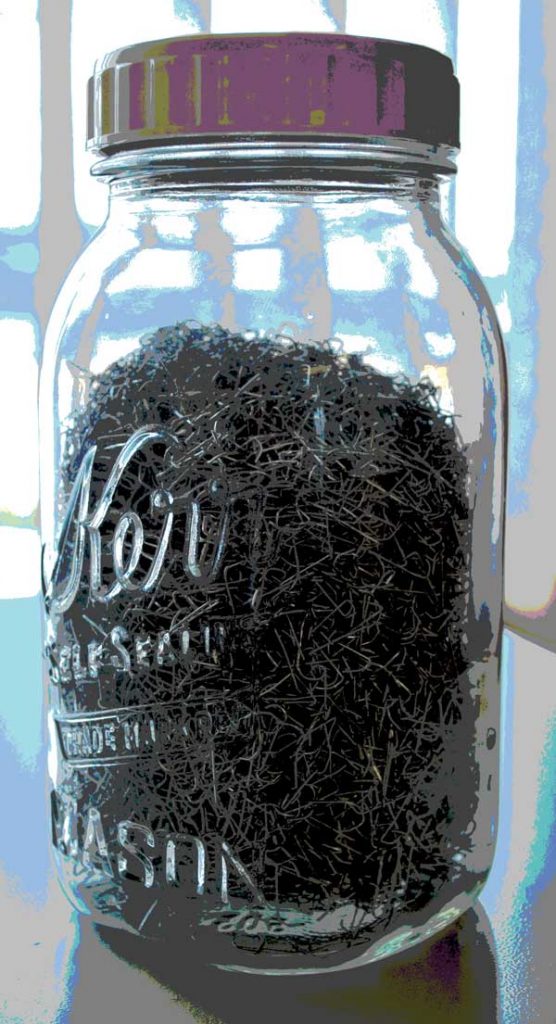 The newly combined staff worked long hours to complete the merger. They had to image all the Watertown policies and files. In the next three months, they filled a quart jar with staples they had to remove from these files. This initial work was finally completed by the end of year.
Besides the work of merging, the day to day work of the mutual continued, including the largest single loss ever experienced by either company. A house exploded and was totally destroyed. As a result, over $335,000 was paid in property damage and $49,000 in legal, cause and origin investigation, and adjusting expense.
After Forward's first year, Board Chairman Charles Crave suggested that the mutual discuss long range planning and visioning. In April 2011, with the help of an outside facilitator, all directors and staff participated in the mutual's first vision workshop. They discussed the future and the ever-changing needs of our insureds, the  insurance industry, and Forward Mutual. The board continues to hold such workshops every several years.
The Watertown Mutual office building was sold in late 2010. Meanwhile, Forward Mutual's office was crowded with employees and it was necessary to hold the board meetings off site. In April 2011, the board of directors approved the expansion of the office building. This addition was complete by the next year and Forward celebrated with an open house on May 18, 2012. It was fortunate Forward built the addition when it did because shortly after the state department of transportation announced the construction of a roundabout at the intersection of State Highway 16 and American Street. In 2012, the state purchased one-third acre of Forward's lot for the roundabout.
On April 1, 2014, Lois Wiedenhoeft became president and CEO of the mutual. She replaced Howard Wiedenhoeft, who retired after serving over 33 years.
True to its name, Forward Mutual has always been innovative in its business thinking. It maintained an online presence long before other mutuals had even considered a website. In 2015 Forward updated its website and began connecting to the community via social media. These new ways of marketing helped establish relationships with the mutual's viewing community and allowed consumers to learn about Forward from whatever device they were using. Forward also added the convenience of paying online.
---
Read more!
Comparing the Capitalizing of Two Early Mutuals
Supporting Dairy in the Late 1800s
1879 Early Challenges for a Young Mutual
Ixonia Mutual's First $1000 Loss
1885 A Year of Neighbor Helping Neighbor
Taxes, War and the English Language
Supporting the Community's Fire Protection
Board Directors and Their Meetings
Standardization of Wisconsin Mutuals
Of Electricity, Radio and Foxes
Our Annual Meetings Over the Years
How a Major Disaster Affected Extended Coverage and Reinsurance
Surviving the Big Dogs in the 1960s
Introducing Agents to the Mutuals
Establishing Confidence in Financial Strength
The 1990s, Advancement and Angst
Ixonia Mutual and Watertown Mutual Merge and a New Company is Formed
Setting the Stage, Moving Forward with a New 2020 Vision