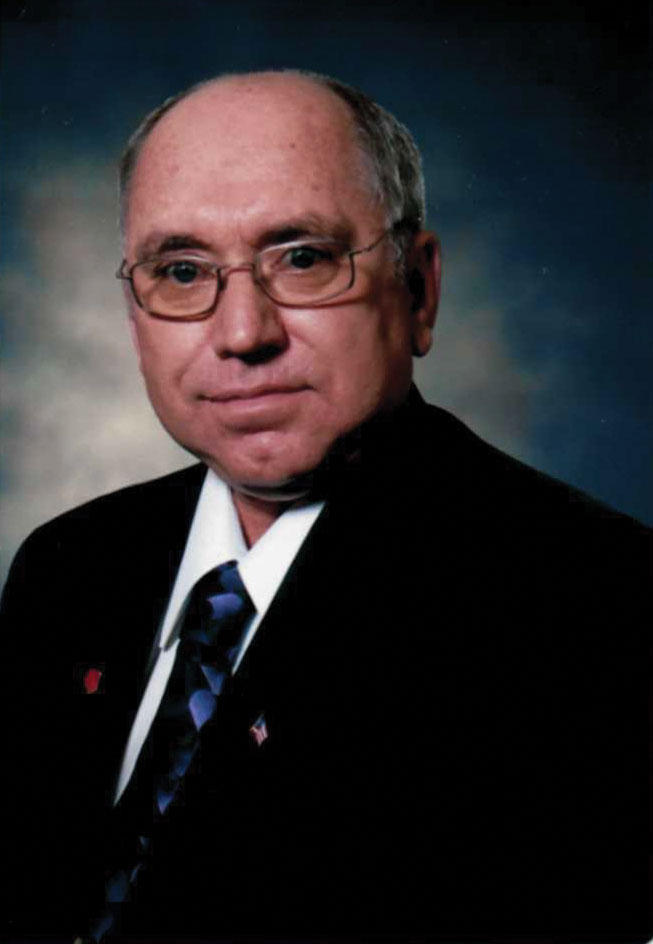 We in the insurance industry commonly deal with unexpected losses. However, nothing prepares us for the sudden death of a dear loved one.
The Forward Mutual family is greatly saddened to share that our director Donald Reese passed away unexpectedly on Monday, December 10. Don has been a board member since 2001 and served as our secretary/treasurer. He was a beloved member of our Forward family and a personal friend to us all.
We will greatly miss Don's friendly smile, wonderful laugh and strong leadership. Yet we also rejoice knowing he now celebrates an eternal life in heaven with his Savior Jesus Christ.
A visitation for Don will be held Thursday, December 13, from 4-8 p.m. at Hafemeister Funeral Home in Watertown.
Visitation will also be Friday, December 14, at St. Peter's Lutheran Church in Helenville from 9 a.m. until the time of his funeral service at noon.
View Don's obituary and funeral information here.