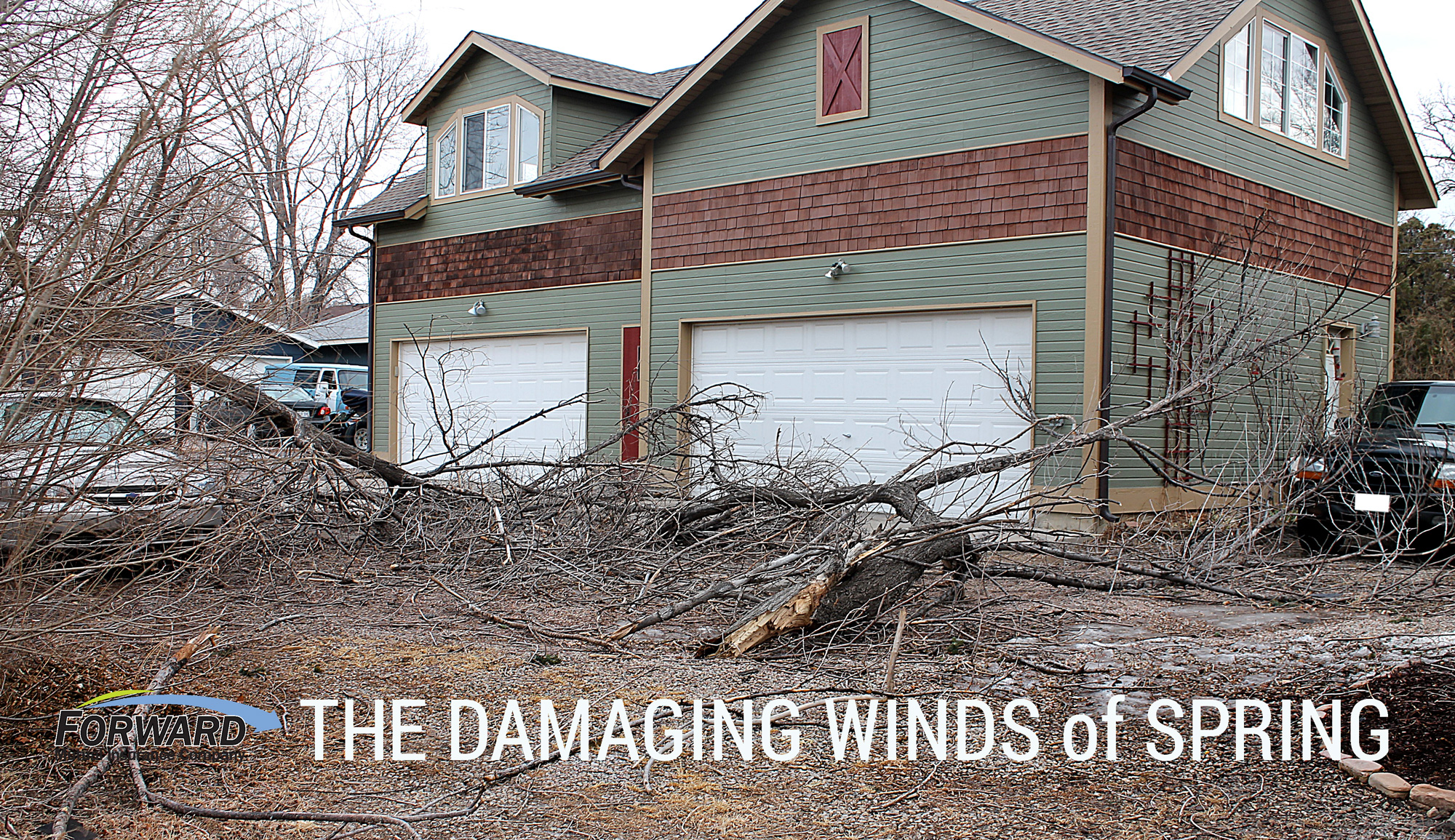 Last week wind gusts in excess of 60 mph left many southern Wisconsin homeowners with fallen trees, damaged structures, and loss of doors or shingles.
What's the best course of action if this happens to you?
Call your agent. Report your damage and determine whether you have a claim to report to Forward Mutual.
Ask for an Adjustor: If you and your agent are unsure of the amount of damage, Forward is happy to send our adjustor out to evaluate and guide your wind repairs.
Wind damage is frustrating. It's one more thing already-busy homeowners sometimes must add to their list of things to do. That's why Forward Mutual is here to help and make repairs as stress-free for you as possible. Contact us with any questions!