It's that time of year and we're finalizing plans for this weekend's annual meeting for our policyholders. We enjoy this gathering and the opportunity to share news of our mutual. Forward Mutual is, after all, the policyholders' mutual!
In this year's annual report, we shared three graphs. Let's take a sneak peak and see how Forward is working for its insureds.
Combined Ratio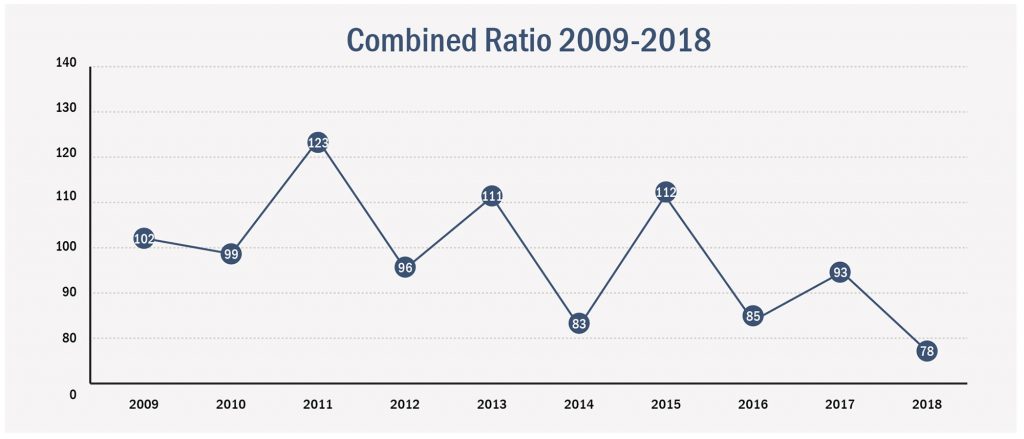 Combined Ratio is a measure of profitability used to indicate how well an insurance company is performing in its daily operations. A ratio below 100% indicates the company is making an underwriting profit while a ratio above 100% means it is paying out more money in claims than it is receiving from premiums.
Paid Property Losses

Paid Property Losses is the amount paid to policyholders to cover their claim of damage or loss.
Premium Written to Surplus Ratio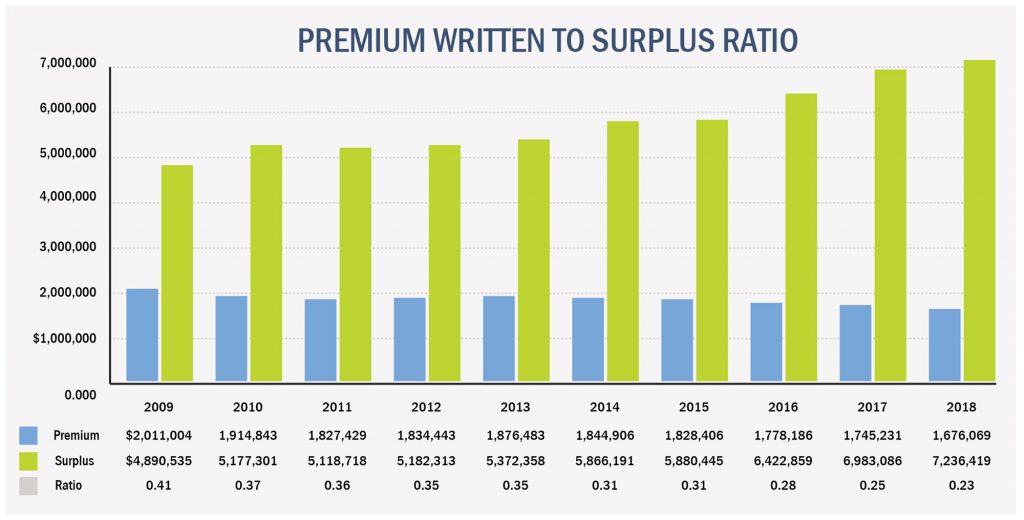 The premium written to surplus ratio measures financial strength and the ability to absorb above-average losses. The ratio is computed by dividing premium written by surplus. An insurance company's surplus is the amount by which assets exceed liabilities. The lower the ratio, the greater the company's financial strength. Forward Mutual is sound, secure and strong for the member policyholders we serve.
Forward Mutual is proud to announce its surplus increased 3.6 percent and its premium written to surplus ratio of .23 to 1 is the strongest recorded.
Looking to see more of Forward Mutual's year? Check out our annual report here and then consider how we can be of service to you.