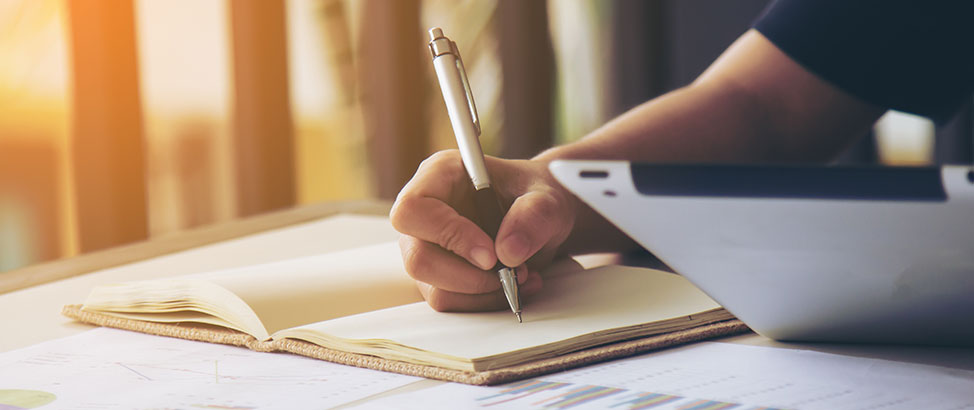 Farm Risk Protection (FRP)
Forward Mutual policies now include access to Farm Risk Protection (FRP), a digital legal assistance service that helps insureds with contracts and documents to stay compliant and reduce the risk of lawsuits. The service offers support with agreements to protect the insureds equipment, livestock, and investments. It also includes wills and estate planning services.
Assistance with Legal Documents:
Lease agreements for equipment and property
Offers a purchase and sale agreement and bill of sale for livestock
Wills and estate planning
Event agreements
Contractor agreements
Landlord lease agreements
It's all part of our Personal Attention…Peace of Mind.
Click here for a customer brochure full of great information.
Access
An access code will be mailed to all eligible policyholders with their renewal. Click here to create your profile and start creating your documents.
For more information, call your agent or Forward Mutual.