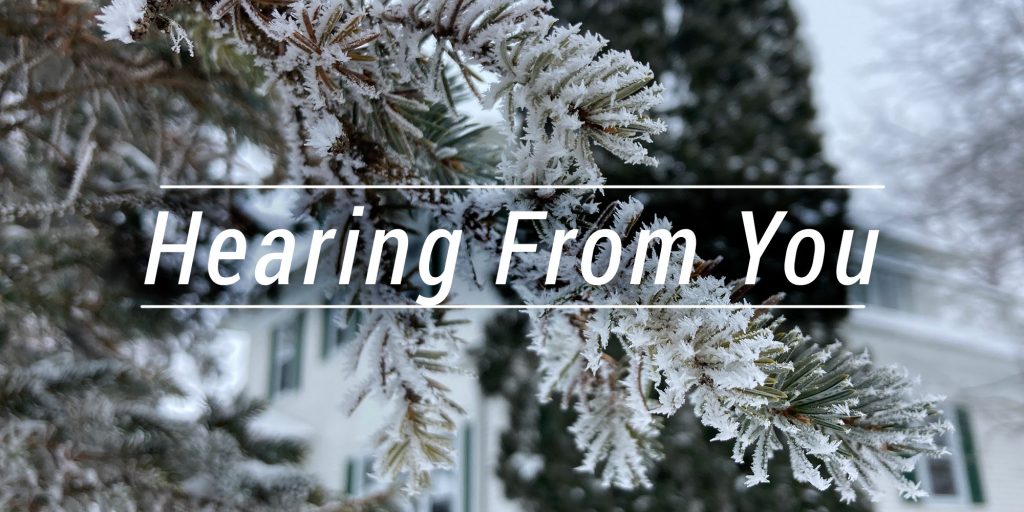 We each go through our days living what are seemingly normal circumstances. It's easy to forget, however, that sometimes those circumstances impact your insurance coverage. When those circumstances become major, such as changes to your home or how you use it, the impacts to your coverage are major as well. Failing to notify your agent can be a mistake that's costly to you.
Reasons to call your home insurance agent
Changes in Home Occupancy. Forward Mutual and your agent assume you live in the home you own. If you do not, we need to know. Call us at 920-261-6616 or your agent if you're no longer living in your home and we can rewrite your policy.
Working from Home: Most homeowner policies limit/exclude business property and liability coverage. If you're working from home or start a home-based business, you might need to make changes to your homeowners policy or purchase a basic business insurance policy.
Changes in cohabitation. If the people living with you changes, you might need to adjust your homeowners policy.
New valuable property. If you purchase new jewelry, guns, antiques or other high value items, you might need additional personal property coverage.
Association living. If your homeowners association makes changes to its guidelines, you might need to make changes to your condo insurance policy.
Remodeling and home improvement. If you make significant remodels or upgrades to your home, its value will increase and you likely need to adjust your insurance coverage amount.
Purchase of a new home or property. Vacation homes, cabins, rental properties, hunting land and leased property all require insurance. Call us at 920-261-6616 or your agent to discuss any new properties or changes to existing properties.
In general, you should call Forward Mutual or your agent to share any changes to the physical structure of your home, farm, living arrangements and household property. It's better to be safe than sorry (uninsured).
Have any questions? Feel free to contact your agent or Forward Mutual.